Wrapping, made easy!
Thank you for visiting HomeSewn Photography Props - home of the patent-pending UnderWrap™ and TuckWraps™ - the easiest newborn photography wraps around! 
TuckWraps™ are one of the simplest ways for newborn photographers to get a newborn baby beautifully wrapped, even if the photographer is not so good at wrapping. 
In fact, many people refer to them as "cheat wraps" because it's so easy to wrap a newborn beautifully for portraits, it feels like you're cheating.
Shop Our Patent-Pending Newborn Photography Wraps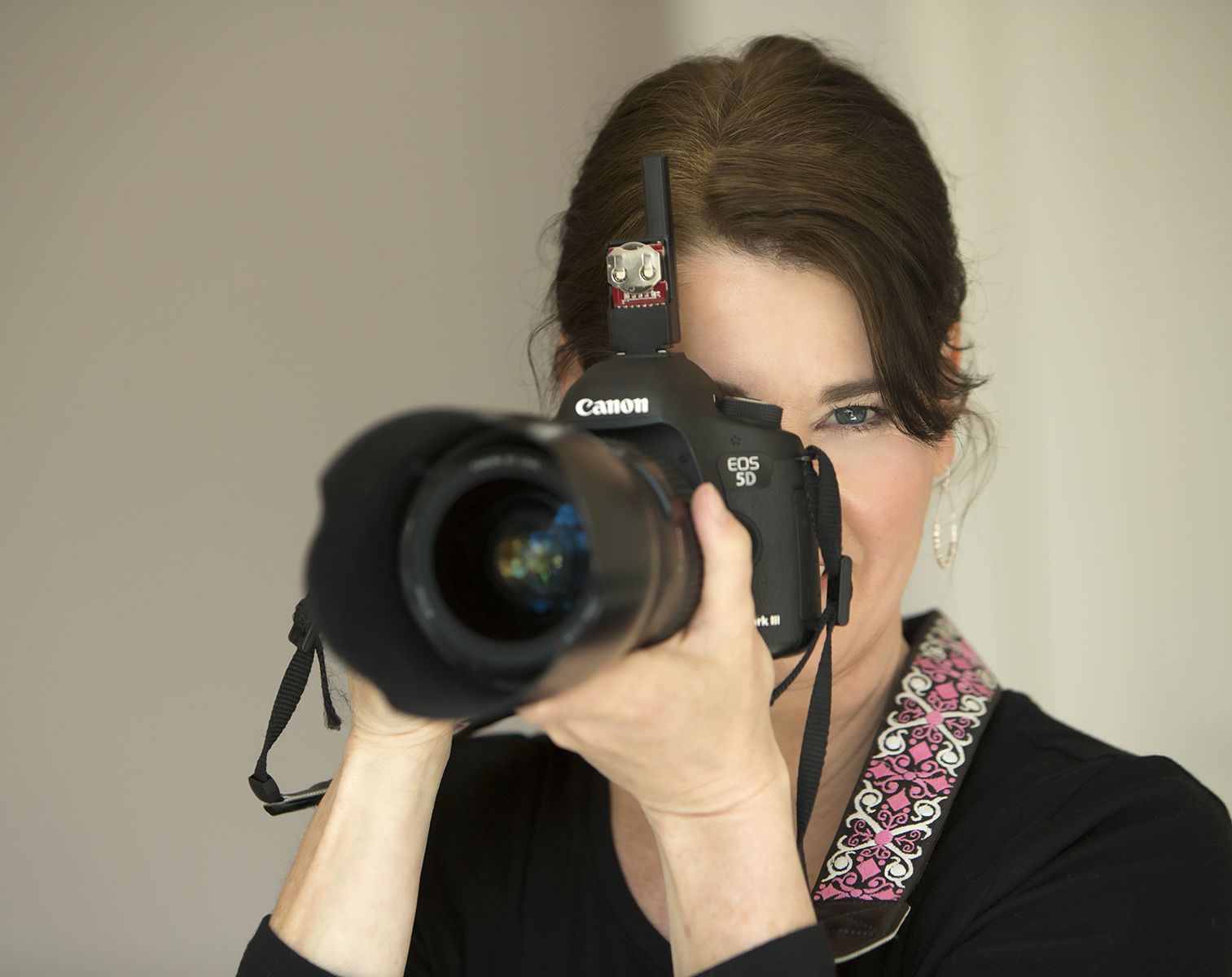 OUR STORY
I'm Leah – Indianapolis newborn photographer and owner of HomeSewn Photography Props.  I took up sewing a year or two ago to make props for my Indianapolis newborn photography studio.  I was having so much fun that I decided to sell my creations.  Things got outta hand, I couldn't keep up with the demand, and so I found more sewists.  HomeSewn sewists are Indiana-based moms and grandmas who sew to make extra money for their families.
Take a look at the video below to see our story.